YORK LIVE 2.0
The York Winery:
Located in the Ganarpur area of Nasik, York Winery was formed in 2005 and celebrated their first vintage in 2008. The 9 acre estate has gorgeous vineyards and even a Tasting Room at the winery which is open throughout the week for visitors.
York wines have been much appreciated in the short time they've been around. In 2009, York Reserve Shiraz won the Gold Medal at The Sommelier India Wine Competition followed by a Bronze Medal for the York Reserve Cabernet Sauvignon at The Sommelier India Wine Competition and Commended at The International Wine Challenge 2010, London. To know more about the winery visit http://www.yorkwinery.com/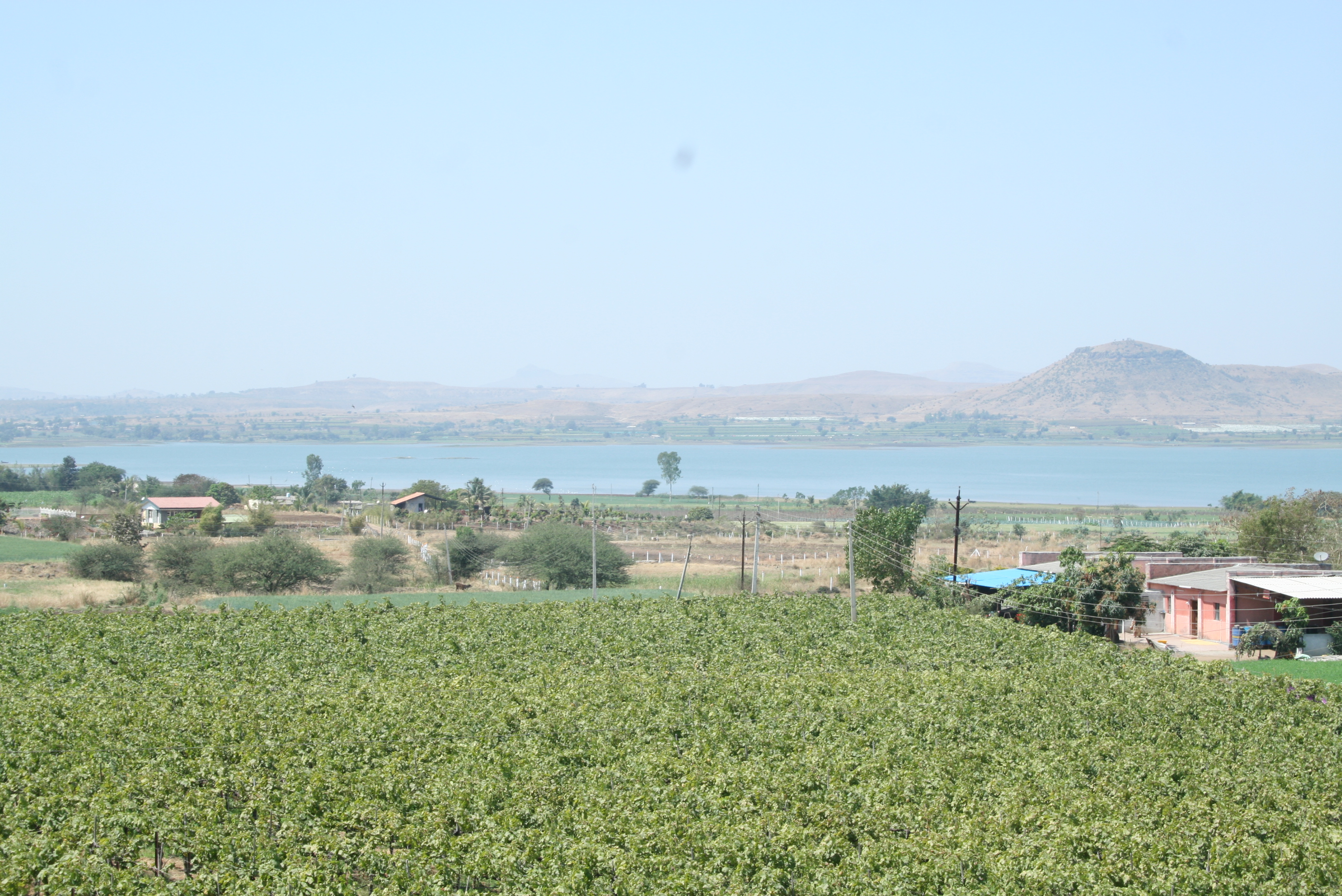 Your Live 2011:
Last year York Winery organised their first edition of the day-long wine and music festival called York Live. For their maiden leg, the festival saw quite an impressive line up of artists – Shaa'ir + Func, Jalebee Cartel, Rodney Branigan and The Mavyns.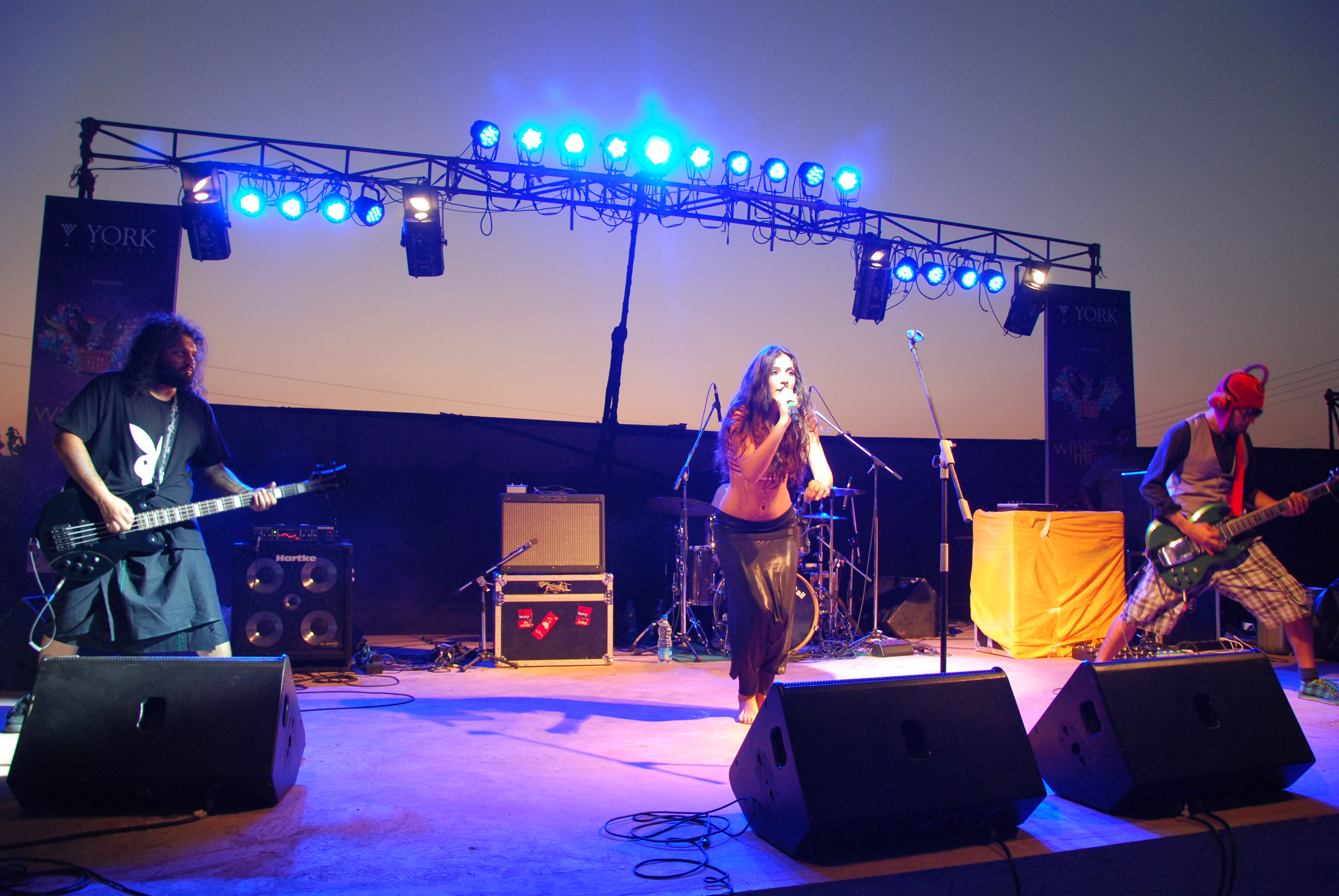 York Live 2012- What to expect:
This year York Live has definitely upped the ante with the music acts. Headlining the festival is Karsh Kale, followed by Shrilektric and Something Relevant. You can also look forward to the grape stomping, carnival games, the bazaar and of course, most important, the wine.  Food Stalls – Cellar Door (in-house restaurant at York Winery), Udipi Spice, Bliss, Oye Punjabi and Vadilal Ice Cream.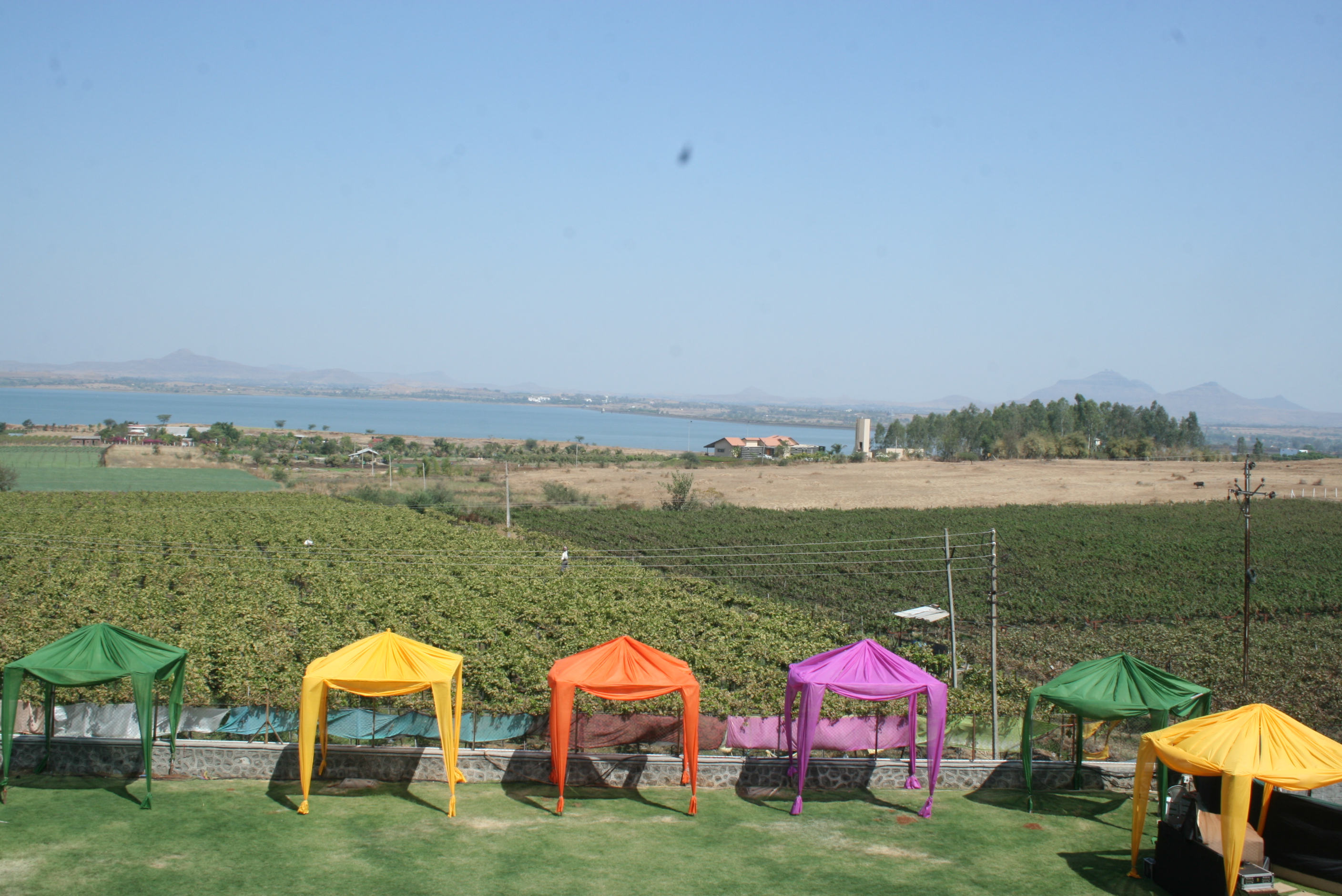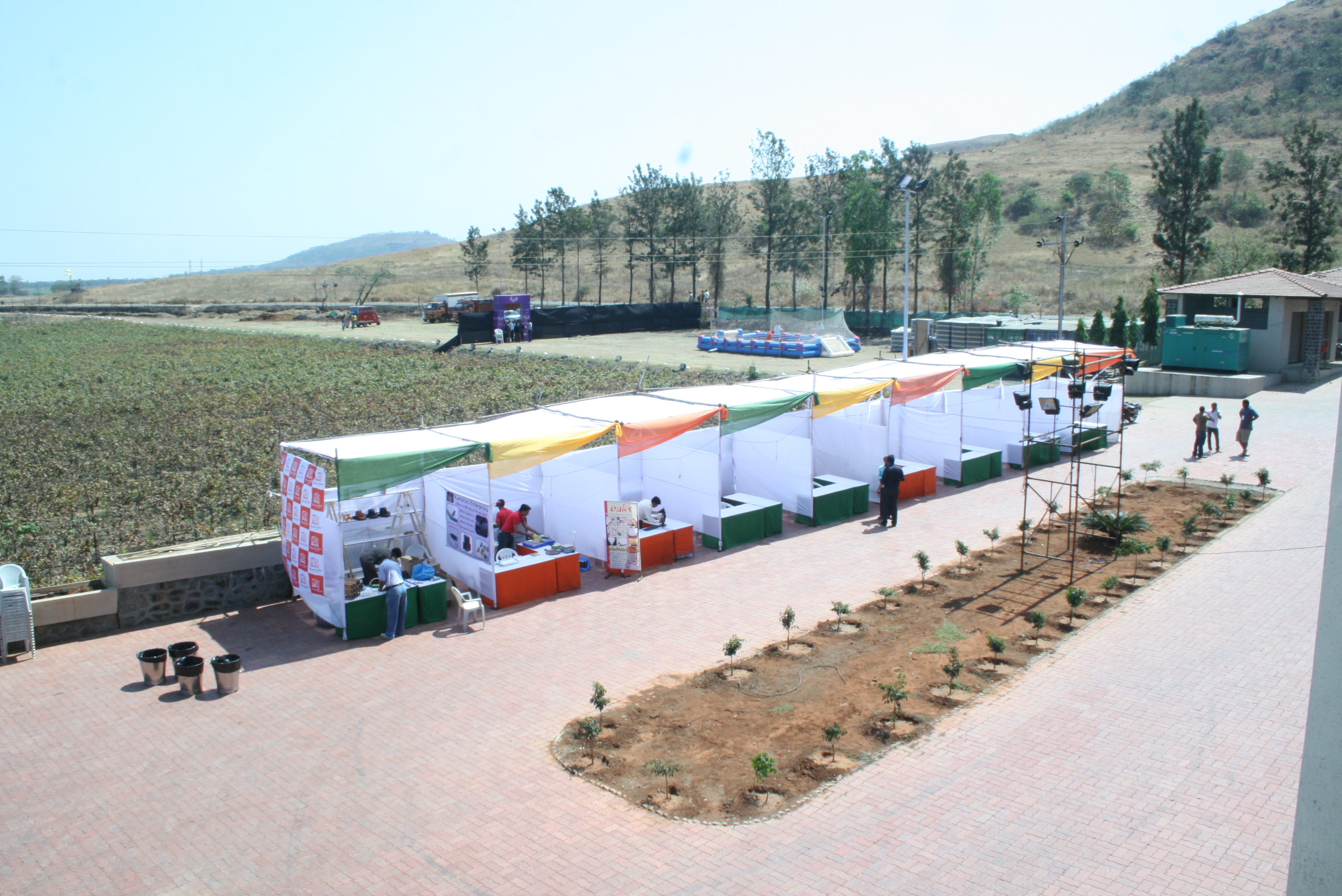 I couldn't attend York Live last year, but have it on good authority that it was a blast. So this year I'll make sure I don't miss it. You should too.
For Ravi Gurnani, owner York Winery, York Live is an attempt to celebrate the good things in life. Isn't that all that matters?
Venue: York Winery, Nasik
Date and Time: Saturday, January 21, 2012. 12.30pm onwards.
Passes: Rs. 900 entry fee. You can book them online here.
You can also collect them at Bonobo, Kenilworth Mall, Woodside Inn Colaba, Godrej Nature's Basket, and Rhythm House, Kala Ghoda.
Follow York Live of Facebook and Twitter for more updates.
And if you haven't liked the GiggleWater411 page on Facebook yet, here it is!