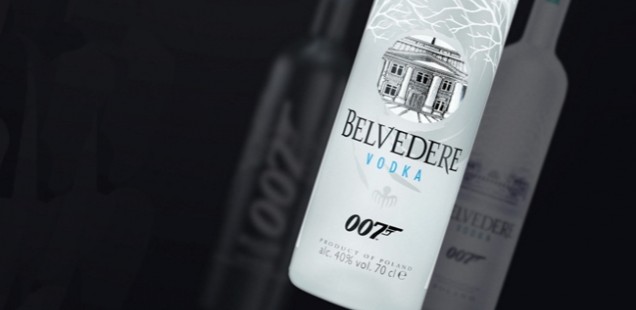 Win a Belvedere 007 SPECTRE Limited Edition
In my latest video I explore the recipe of the current Spectre 007 Martini and my favourite, Reverse Vesper Martini. Now here's a chance for you to win a Belvedere 007 Limited Edition bottle and make your own Martinis.
All you have to do is watch the video and catch as many Bond clichés and puns that I use. Give me the correct number, tell me which one you liked best, and you could win the bottle. Entries accepted via twitter, on the FB post here or Instagram. Don't forget to use #BV007.
Needless to say, sharing the post/video will certainly help your chances 😉