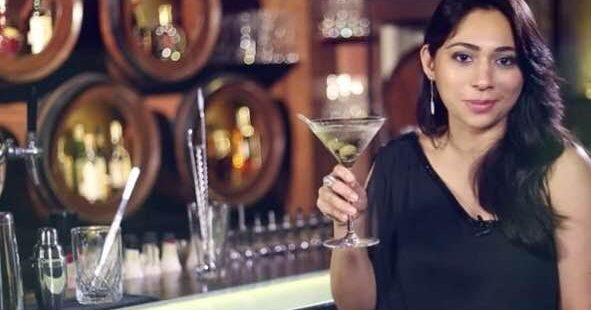 Video: How to make the perfect Bond Martini
Bond is synonymous with Martinis. And with Spectre, he's back to his 'dirty' old ways. In this video I explore the latest and exclusive 'Spectre 007 Martini' courtesy Rohan Jelkie, Brand Ambassador Moet Hennessy India.
If, like me, you like your martinis dry there's even my favourite 'Reverse Martini'. The vodka we're using is Bond's favourite Belvedere of course and don't miss the new Belvedere 007 limited edition bottle which is currently available in retail stores at Rs 5500 for 700ml. The rest of the recipe is in the video below. Shake away!
Venue courtesy: The SET'Z Bar, DLF Emporio Vasant Kunj
Part of the SET'Z restaurant, The SET'Z Bar is a lovely space that I recently discovered. It has it's own cocktail menu a intimate and cosy seating area. The bar has a range of homemade bitters that I've rarely seen in Indian bars. Definitely a cocktail bar to consider the next time you're looking for one of the classics.