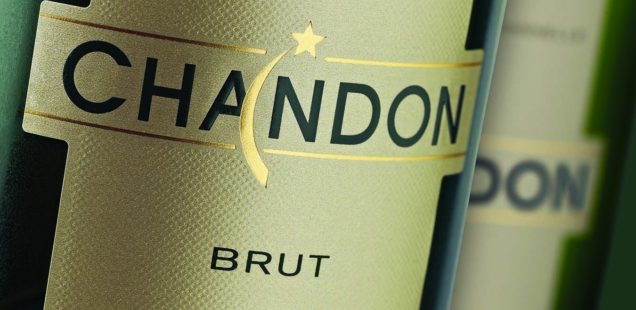 Chandon Estate – Now in India!
This has been a long time coming and it's finally here. The world's 'go-to' Champagne, Moët & Chandon, is listed right on top of the most prestigious wine lists around the world as also in India. So when you have such a Champagne biggie set up shop in Nashik, there's bound to be loads of excitement, expectations, and eager curiosity.
Moët & Chandon first moved out of the confines of Champagne in 1959 when they set out to make sparkling wine in Argentina. Proud of their decision to be the pioneering Champagne house to consider 'New World' winemaking (sparkling) possibilities, they continued to expand their 'Domaine'. So there's been California, Brazil and Australia. And now, India.
And as Gaurav Bhatia, Head of Marketing at Moët-Hennessy India, so succinctly put it, "It's like giving birth." Well, for Bruno Yvon, Managing Director, Moët-Hennessy India, and Gaurav, this labour of love has been five years in the making. Considering the size of the Indian wine market, it's a thing of pride that India is Chandon's fifth outpost worldwide (and their first in Asia!)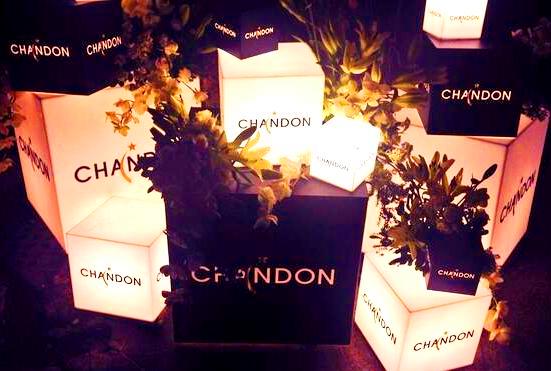 Last night, at a launch at Tote on the Turf in Mumbai, a roomful of anxious guests were allowed their first taste of Chandon Brut and Chandon Brut Rosé, and everyone agreed that they were well worth the wait. Made in the classic 'méthode traditionnelle' – the same as is used back at their prestigious Champagne house in France – the wines are currently bottled out of another Indian winery, but Moët-Hennessy's own Dindori (sub-region in Nashik) winery will be ready in time for next year's bottling.
For now, the two variants will be available in restaurants and select retail stores in Mumbai. It will launch in Delhi in November, and then progressively across the country through 2014. With this move Moët-Hennessy has redefined the concept of 'attainable luxury' in the context of the wine market in India. Where people were once embarrassed by carrying a bottle of Indian sparkling to a celebratory party, an often uncomfortable but apparent choice would be to pick the best-priced albeit average-quality international bubbly (at a minimum of Rs 3,000). But now a bottle of Chandon Brut will do just fine at Rs. 1200, or the Brut Rose at Rs. 1400. What that means for the Indian sparkling market out there, we'll just have to wait and see. For the moment, it's definitely worth raising a toast to!
Notes: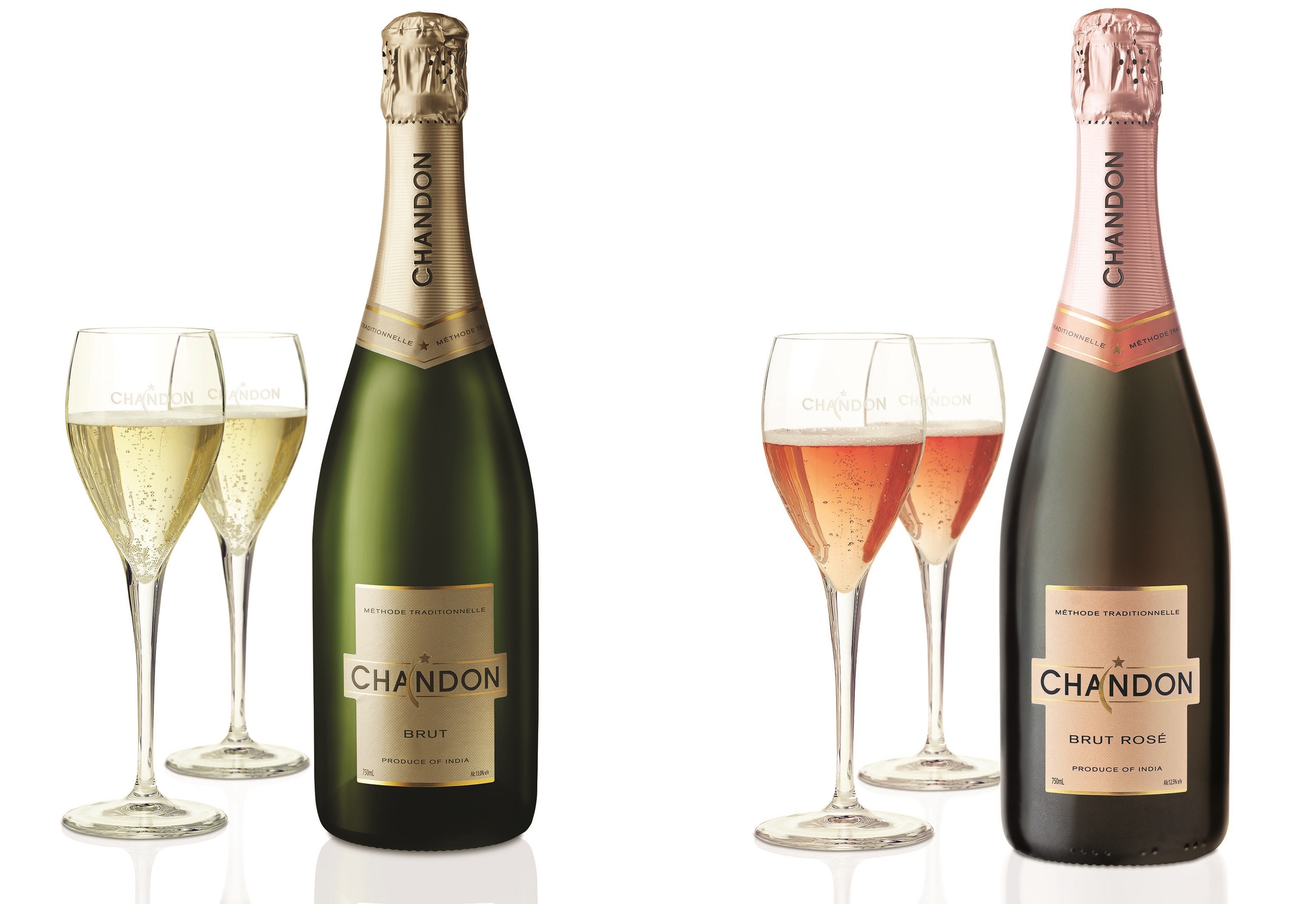 Chandon Brut is a blend of Chardonnay, Chenin Blanc and Pinot Noir – but there's no word on the percentages of each yet. On the nose, the first whiff is that of fruit – green apple, pear – giving way to the requisite (autolysis-induced) toasty/biscuit notes. Clean, crisp finish and very pleasant overall. Rs. 1200.
Chandon Brut Rosé is mostly Shiraz based and has a beautiful hue with aromas of red fruits like strawberry, cherry and even a little guava. A lot more complex than the Brut, but for me lies a tiny bit below the Brut. Having said that the question is – would I ask for another glass? Most definitely… and then another.  Rs 1400.