New in the market: Chêne Grande Reserve 2010
Last night was the launch of a new red wine reserve from Grover Zampa Vineyards – the Chêne Grande Reserve 2010.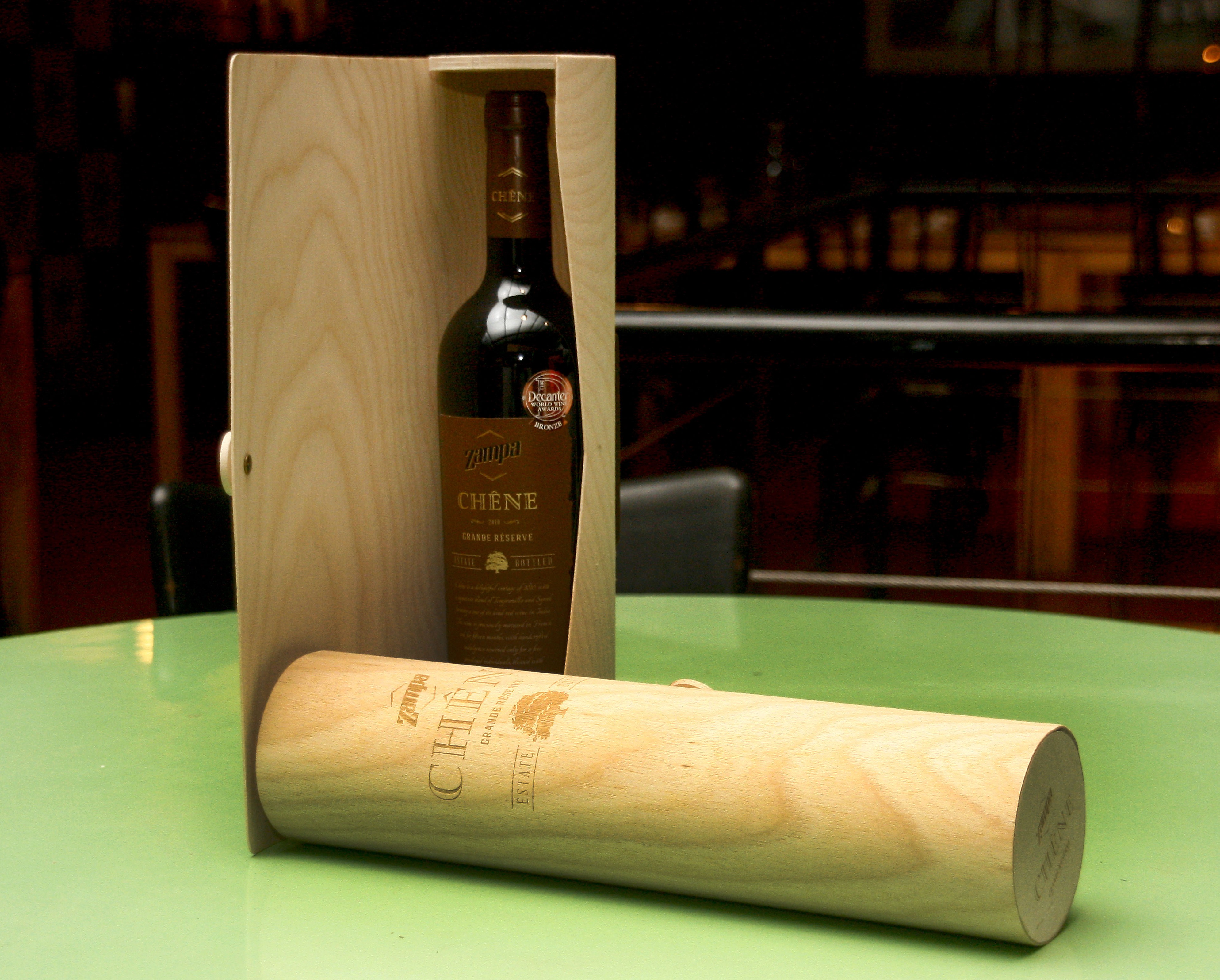 The wine is a blend of Tempranillo (60%) and Syrah (40%) grapes grown on the slopes of the winery's Igatpuri (in Nashik) vineyards. This is the first Tempranillo dominant wine from Grover Zampa, and the grapes used in the 2010 blend of  Chêne are the fourth harvest of the Tempranillo vines. Chêne means Oak tree in French, fitting since it is aged 15 months in French barrels and a further 15 months in bottles, making it the most aged Indian red wine.
Just 3000 bottles have been produced and will be available ONLY in Maharashtra in select retail stores. Sumedh Mandla, CEO of Grover Zampa said that next year the number of bottles will more than double and will be in more markets across the country. A bottle is priced at Rs 1700 and is available in a sleek embossed wooden case. From the house that produces the beautiful La Reserve wines, the  Chêne Grande Reserve 2010 is a great addition to an extensive portfolio of 25 wines!
Here's what I thought of it.
Tasting notes: On the nose, prominent notes of  ripe dark fruits like plum and blackberry with hints of dark chocolate, tobacco, liquorice, vanilla, spices and a slight dustiness. Very smooth on the palate, with soft, rounded tannins and a spicy cinnamon aftertaste. Light on the mid palate but long lasting and pleasant finish.  Overall a very elegant wine. Easy drinking, friendly, and nicely fruity despite the long oak aging.  13.5% alcohol content.
Coming soon:
It's been a great year for Grover Zampa Vineyards. Recently the winery was awarded Four Bronze medals at for The Decanter Asia Wine Award for Grover Art Collection Rose', Grover Art Collection Sauvignon Blanc, Grover La Reserve and Zampa Soiree' Brut sparkling. It also received a commendation for Grover Art Collection Cabernet Shiraz.
Next month will be the launch of another new Grover-Zampa wine La Reserve Blanc which is a 100% Viognier (part aged in French oak). The wine will be available only in Karnataka.