New in town: Khortytsa vodka
I'm not a vodka person. Truthfully, there's half a dozen other spirits I'd reach for before vodka. And no matter how spiffy his suit, every time Bond orders a vodka martini I tut-tut. But I'm always open to tasting anything new out there and I'll admit that I have, on occasion, been wowed by a vodka martini myself.
Last night at The Claridges, Quale Magni, a Delhi-based importer, launched a new Ukrainian vodka called Khortytsa. It's the 'third largest-selling vodka in the world' that you've never heard of.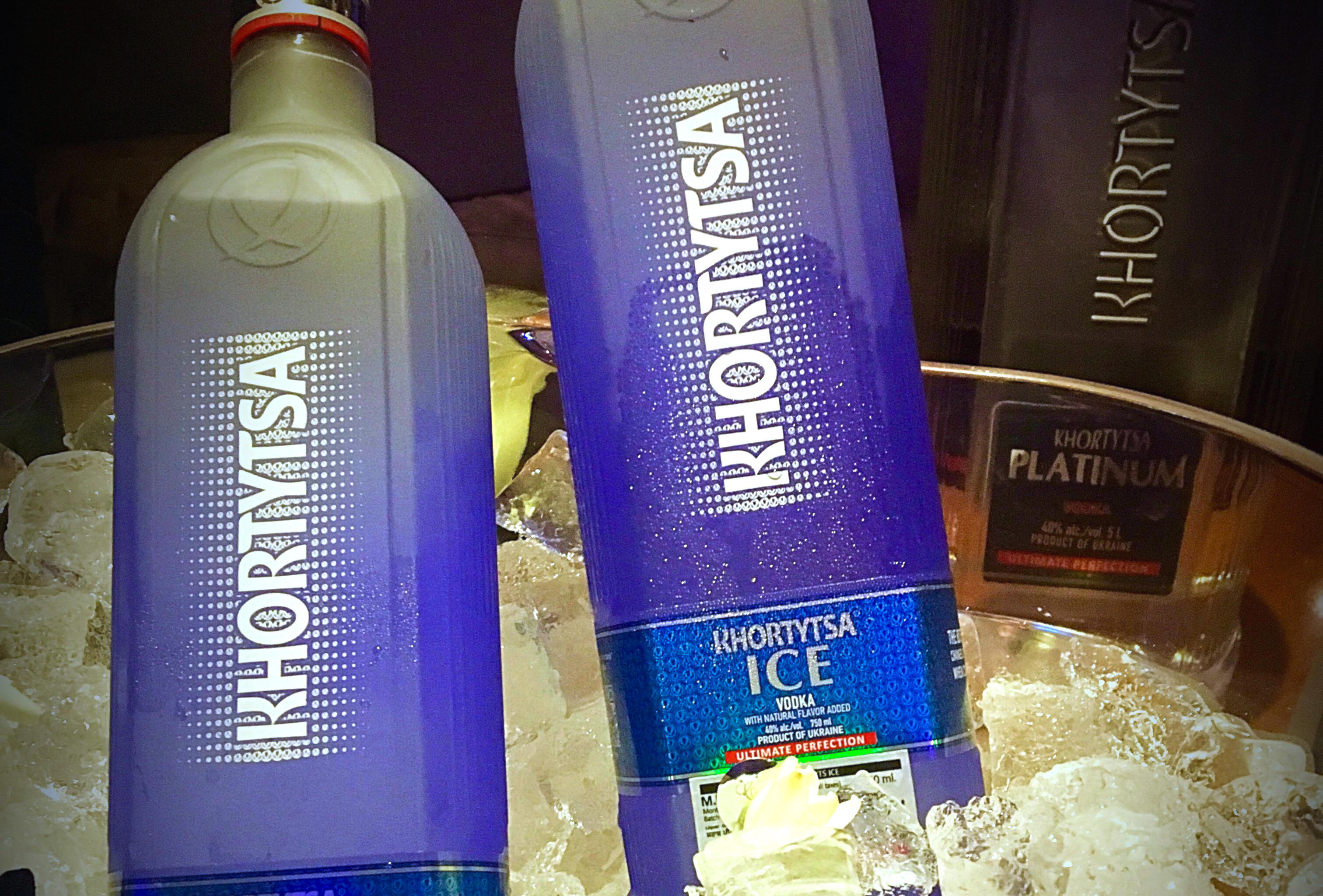 Made in Ukraine, Khortytsa Ice is a grain-based vodka, triple distilled in continuous stills. One of the things it is popular for is its branding. The white frosted bottle turns a deep blue when chilled. Like magic! Except, not. Yet fun.
The taste – with subtle floral, minty flavours, it is smooth and goes down easy (no, it really does). I tasted Khortytsa chilled and also as part of a cocktail. Either of those ways is how you should drink it too. It is quite versatile – works surprisingly well in a martini and makes for a fresh Moscow Mule. It's not one of those 'sip and savour' types and it's not trying to be.
Priced at Rs 1850 for 750 ml in Delhi retail, I think Khortytsa is ideal for a home bar. Use it in your cocktails, experiment with it, talk about its provenance, show off its 'magic', challenge friends to pronounce it right (hor-tit-sa…three drinks down) and you're good.
Khortytsa will be available in Rajasthan, Haryana, Maharashtra in April. There's even a Khortytsa Platinum version solely for restaurants and bars.