At the beginning: CMB 2013
As fancy as judging international wine competitions may sound, I'm now realizing that there's a lot more to it than see-sip-spit. Tomorrow will be my first experience on the jury of an international wine award.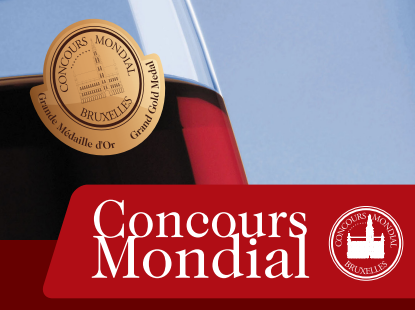 The Concours Mondial de Bruxelles is a world wine tasting championship than began in 1994. Since 2006, it has been organised outside Belgium, travelling to major wine cities of the world – Lisbon, Maastricht, Bordeaux, Valencia, Palermo, Luxembourg and Guimarães. Now in its 20th year, the 2013 edition is being held on May 10, 11 and 12 in Bratislava in Slovakia where 305 trade-judges from around the world will taste 8,200 wines across three days. Whew!
This year the wines come from 40 different countries with France leading with 2,489 entries. Ranking second is Spain with almost 1,700 entries. Next come Italy and Portugal with 1,052 and 803 entries respectively, followed by Chile.
So tomorrow at 9am begins my test, which is ironic since I'm a judge. Still, the butterflies in my stomach feel strangely familiar reminding me of the first day of exams in school. I'm extremely lucky to be part of a jury like this and in the three days I've been in Slovakia so far, travelling around the country with a few other CMB jury members, I've learnt so much already. Let's see what tomorrow will bring. Wish me luck!