F1 Cocktail Fever
The Indian Grand Prix 2012 kicked off today (27th October) at Noida.
Since Belvedere Vodka is the official pouring spirit at the Indian Grand Prix after-parties, Claire Smith – Head of Spirit Creation and Mixology at Belvedere Vodka has designed six special cocktails which will be re-created and served at Amber Lounge Delhi.
If you couldn't make it to the stands, maybe sipping on these cocktails as you watch the race will make you feel like you're a part of it. Well, maybe.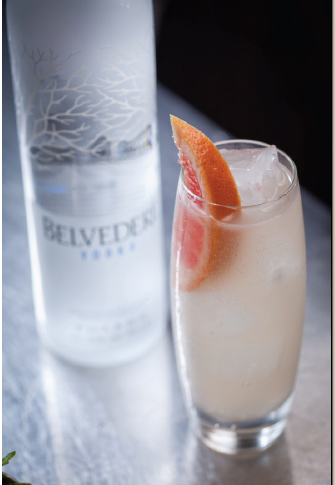 Chicane
Belvedere Vodka & grapefruit with splashes of almond syrup and lemon juice over tonic.
1.5 oz Belvedere
½oz Almond Syrup
½oz Lemon juice 1 oz Pink grapefruit Juice
Shake and pour over ice, top with tonic. Garnish with a pink grapefruit wedge.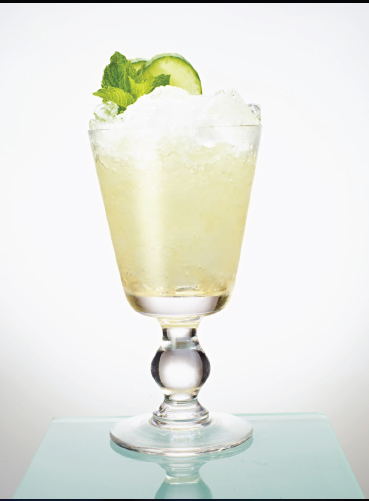 Apex Cooler
Belvedere Vodka with a dash of coconut cream and pineapple juice over ice.
50ml Belvedere Vodka
15ml Coconut Cream
5ml Lemon juice80ml Pineapple juice
Shake with ice and pour over fresh ice into a highball. Garnish with a Lemon and orange wedge.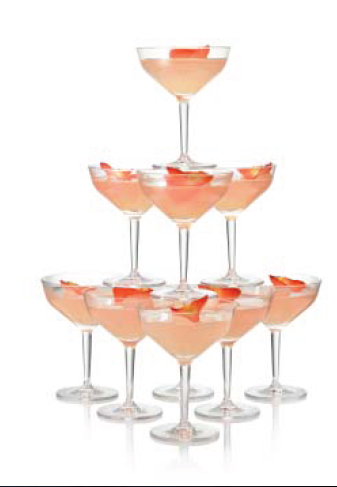 One-o-Seven
Belvedere Vodka martini shaken with lychee, rose and lemon juice.
1.5 oz Belvedere Vodka
¾oz Lycheejuice
¼oz grenadine
¼rose syrup
¾oz lemon juice
Shake and pour into a martini glass. Garnish with a rose petal.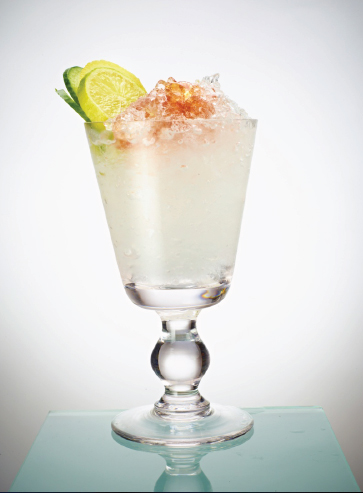 Pit Stop
Belvedere Vodka with pineapple juice and dashes of kaffirlime leaf syrup, lemon juice, tossed over ice.
40ml/ 1 ½oz Belveder
e25ml/ ¾oz fresh pineapple juice
15ml/1/2 oz Kaffir Lime leaf simple syrup
15ml/ ½oz lime juice
Fever Tree Ginger Ale
Shake all ingredients with ice strain into highball glass. Top with ginger ale. Garnish with a piece of pineapple speared with a kaffirlime leaf.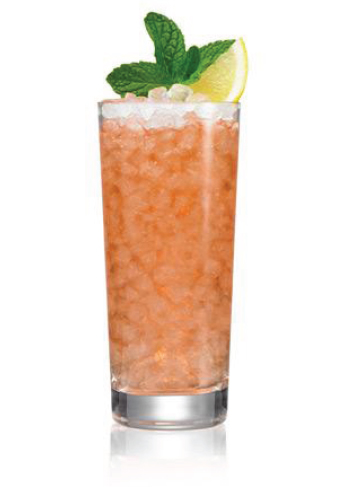 Circuit
Belvedere Vodka and passion fruit shaken over soda and ice.
50ml/1.5 oz Belvedere Vodka
20ml /3/4 oz Passion fruit puree
15ml/1/2 oz Simple syrup
Dash of Lime juice
6 mint leaves
Soda
Shake and strain into a highball filled with cubed ice. Top with soda. Garnish with a mint sprig.