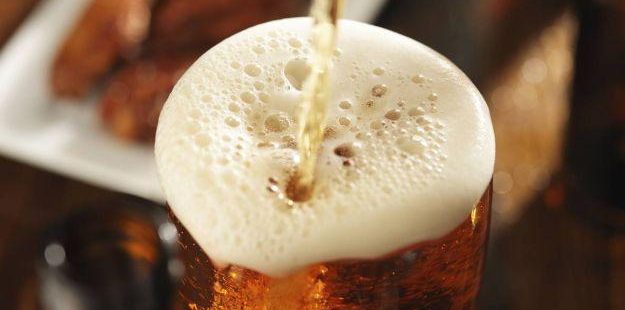 Good news for Gurgaon
So the city has just been rechristened Gurugram. That's not the good news. That's terrible news and I sympathise. But if Gurugramites… Gurugramians… citizens of Gurugram (?) are looking for a silver lining to this dark cloud, this is it. It's now considerably cheaper for you to drown your sorrows with imported beer or wine in Haryana.
You probably noticed that last year the Haryana state government levied a heavy assessment fee on imported spirits, beer, and wine, all clubbed into the same category. The fee was Rs 500 per litre which is crazy high. Add to that the already restrictive VAT, and it had lead to a situation where the 'the retail price of beer was the highest in the world', according to Rahul Singh, the man behind The Beer Café. Of course consumers just had to cross the border into Delhi to beat the system but that's quite an inconvenience.
Singh, along with the NRAI (National Restaurant Association of India) has been trying to correct this and other anomalies in the 2015-16 Haryana Excise Policy and their efforts mean that we're going to be drinking imported beers and wines in Gurgaon Gurugram for much cheaper. The new excise policy of 2016-17 has reduced the assessment fee on beer from Rs 500 to Rs 150 per litre, making it at par with Delhi. While spirits remain at Rs 500 per litre,wines, liqueurs, and ciders are down to Rs 200 per litre.
So there, that's something to rejoice about. Think of it this way – when all the 'Gurugram is a city, Gurgaon is an emotion' jokes fade away you'll still have cheap(er) booze. Well, hopefully. With the way things work, who can really say? So, um, cheers!