VIDEO: 5 Silly Things People Say About Beer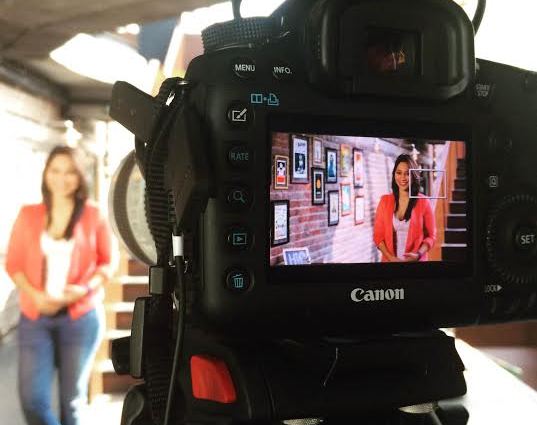 It's #NationalBeerDay in the US, and for all of us in India, it's just the excuse we need to legitimise the mid-week binge. So, yay!!!
While you're at it, here's a fun video I did on all the stupid stuff people say about beer. Cheers!
To keep track of all my beverage videos don't forget to subscribe to Gigglewater Beverage Guide on YouTube.