New in the market: Smirnoff Espresso
A new flavoured vodka was launched in Mumbai earlier this month – Smirnoff Espresso. I haven't had a chance to taste it yet, but from what I've heard, most vodka drinkers have loved it.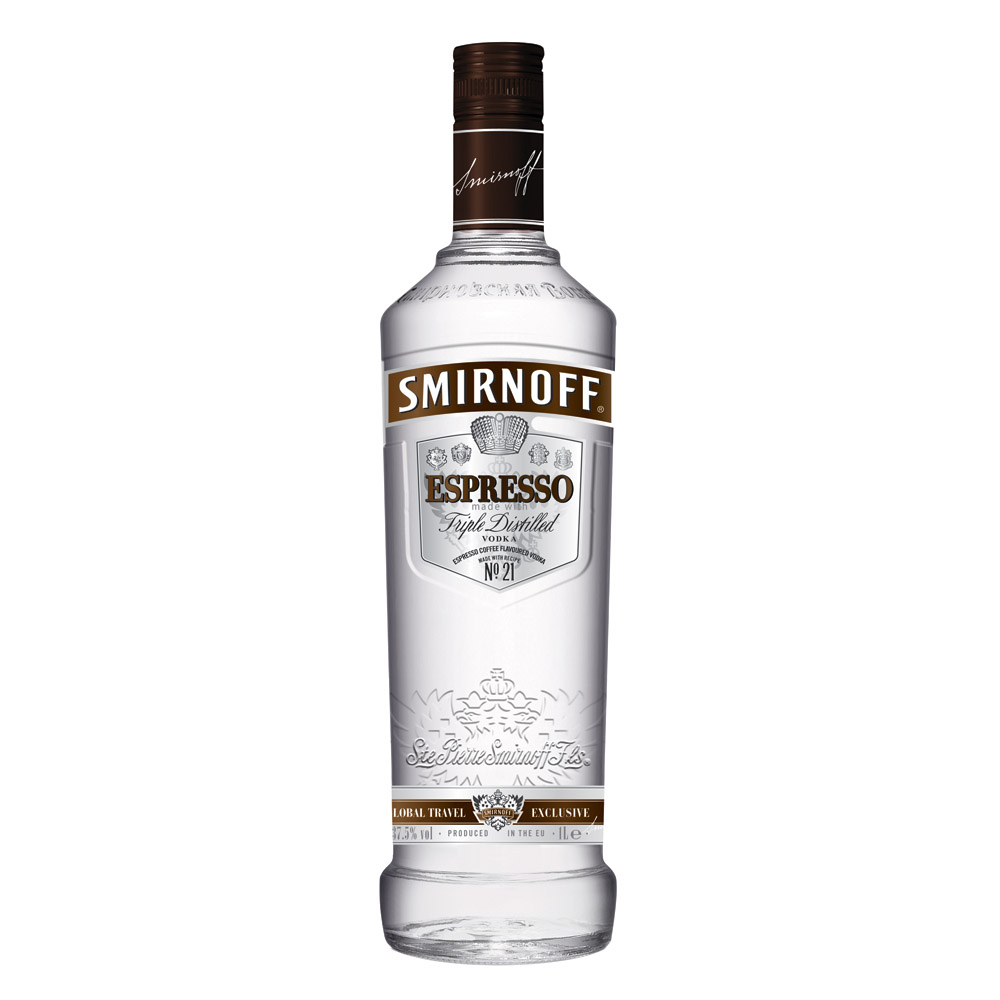 According to the brand, "Smirnoff Espresso combines the quality ingredients of Smirnoff Red with natural coffee flavors and a subtle hint of caramel, to give you a bold new vodka flavor. It tastes great simply with Cola and is also smooth enough to be savored on the rocks."
Earlier available only at duty-free outlets, Smirnoff Espresso is now available nationally, in many retail stores and is priced between Rs. 400 to Rs. 970 across India.
Tim Etherington-Judge, Brand Ambassador of Diageo's Reserve Brands, whipped up a few cocktails for the launch. The Espresso Iced Mint and Espresso Martini sounded interesting. I'm going to try one soon. Here are the recipes in case you'd like to as well. I think they'd be easy-to-make and fun cocktails to serve at a party.
Espresso Iced Mint
Ingredients:
60ml of Smirnoff Espresso
30ml of Black coffee
2 teaspoons minted sugar powder
15ml of Sugar syrup
2 scoops vanilla ice cream
Method:
Fill mixing can or pitcher with cracked ice. Pour in all ingredients. Blend to slush. Pour into glass & garnish with a cookie
Smirnoff Espresso Martini
Ingredients:
60ml of Smirnoff Espresso
10ml of Sugar Syrup
Double fresh Espresso Coffee shot
Method:
Fill shaker ¾ with ice. Pour in all ingredients & shake. Strain into cold martini glass or pour on the rocks in old fashioned glass.