Metaxa: The Spirit of Greece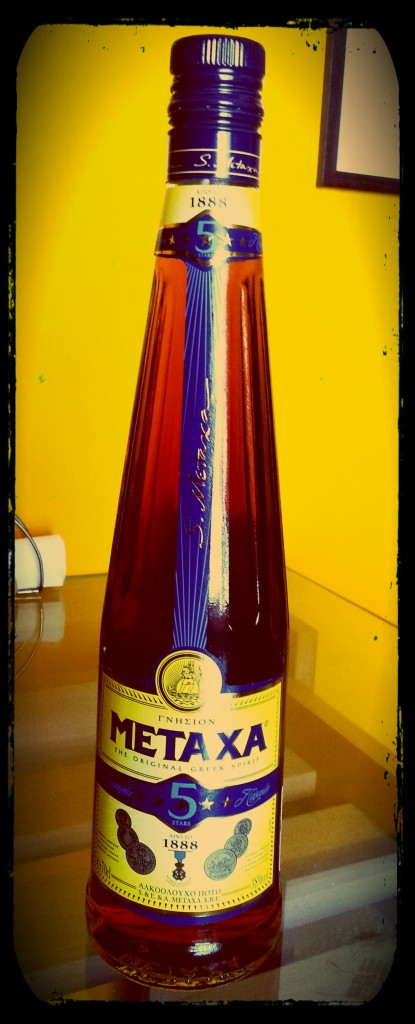 Published in Liquid magazine September – October 2012.
Written by Karina Aggarwal
From its beginnings in the tiny Greek isle of Piraeus in 1888, Metaxa – 'The Original Greek Spirit', has found its way to over a hundred countries and is among the Top 50 spirit brands in the world. Now available in India through Remy Cointreau, Metaxa is a unique blend of spirit, wine and herbs.
For most parts, Metaxa is Greek brandy, but with its unique addition of Muscat wine, rose petals and herbs, Metaxa could just as easily be a liqueur.
Read the whole story here