Krosno Glassware
I have a thing for glassware. Not that I'm prissy about knocking it back from the bottle when the situation requires but I do appreciate a good glass to nurse at the end of my arm – the precision of its lip, its aesthetic appeal and elegance – one that exalts the drinking experience. When it comes to stocking glassware at home though other factors come into play – how easy they are to wash and stack, resistance to chips and cracks, and most vitally, their pocket-friendliness.
Think fine wine stemware and names like Zalto, Zwiesel or Riedel are the usual ones to be brandied about. As great as they are though they amount to a considerable dent in the bank account and a couple of mishaps and a few (okay, buckets of) tears later, these glasses are now packed away neatly in my cabinet (until the Queen comes visiting). Since then I've been looking for a good replacement, something inexpensive yet classy. Recently I spotted a famous Polish glassware brand, Krosno, in a couple of local restaurants. A little research and I discovered that they were easily available in India and surprised to see just how affordable they were. I've acquired a few ever since and have been using them regularly. More recently I checked out the rest of their collection.
All-in-all these make for a great value-for-money addition to your bar. And since it's the festive season consider one of their pretty gift sets. Here are a few of my favourites and how I've been using them. Check out the whole range which includes everything from martini glasses to decanters, HERE. No delivery charge and they ship within a day of the order being placed. The Krosno brand is highly rated on Amazon too, should you prefer ordering it there. Interestingly, they're also available to rent in larger numbers. Details at 92123 50206.
For the Wines:
I use just one type for both reds and whites. A serious wine glass should have a thin lip and a wide bowl which allows for an easy swirl. Obsession White/Red set of 6 @ Rs. 2,399.
For the Bubbly:
Us wine folk like to go on about how a good sparkling tastes way better in a big-bowled wine glass. It's true as far as a critical tasting goes but at a party it's always about the aesthetics. Obsession Flutes set of 6 @ Rs. 2,299.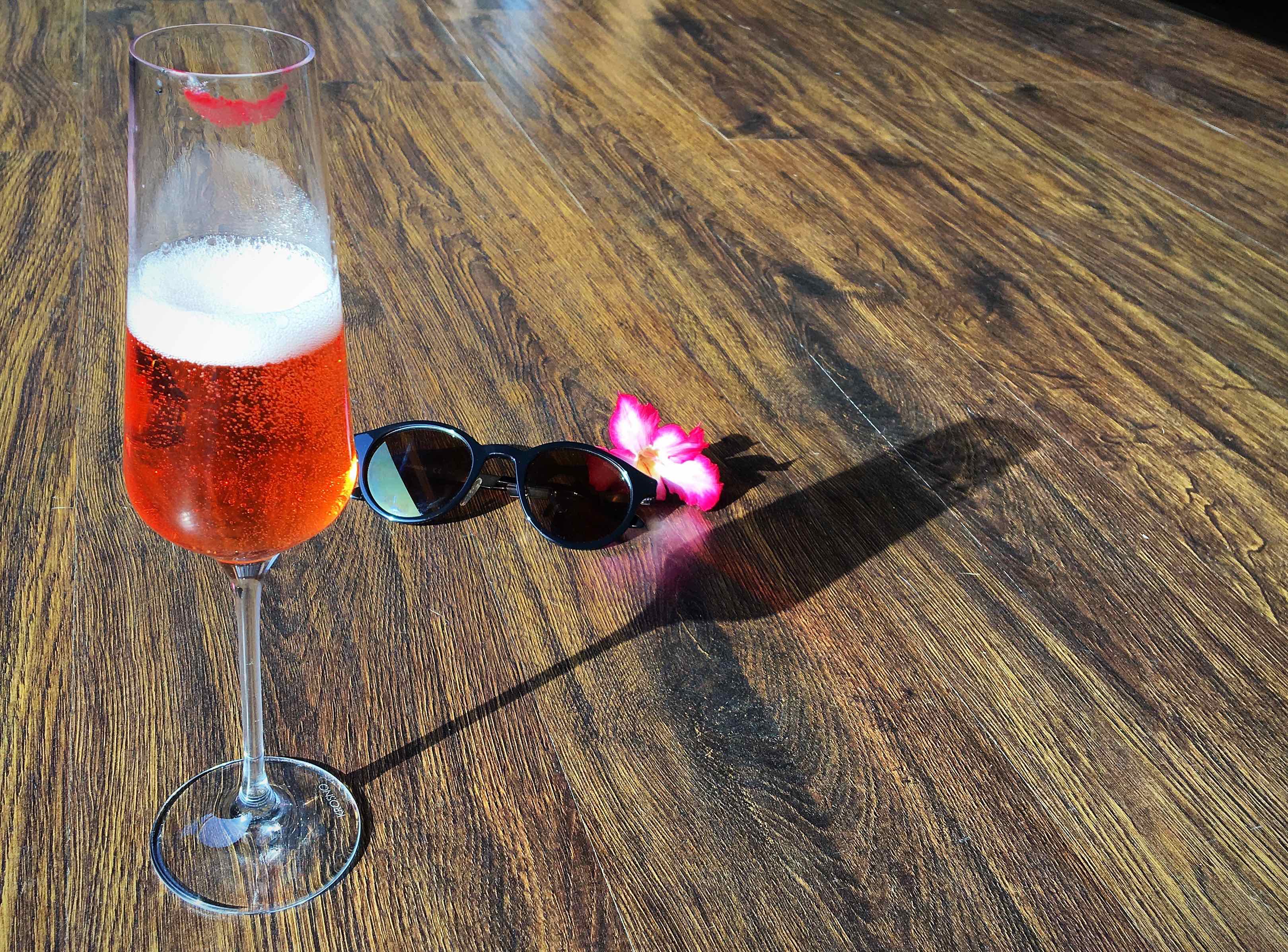 For the G+Ts:
I love the big-bowled long-stemmed G+T trend but it's just too much work to drink it like that at home since I can't use those glasses for too much else. Also you can't put away more than four to a shelf! So I prefer these multi-purpose tumblers. Besides, it's harder to knock these over and when you have a pup around, or just clumsy friends, it matters. Passion Tumblers set of 6 @ Rs 1,199.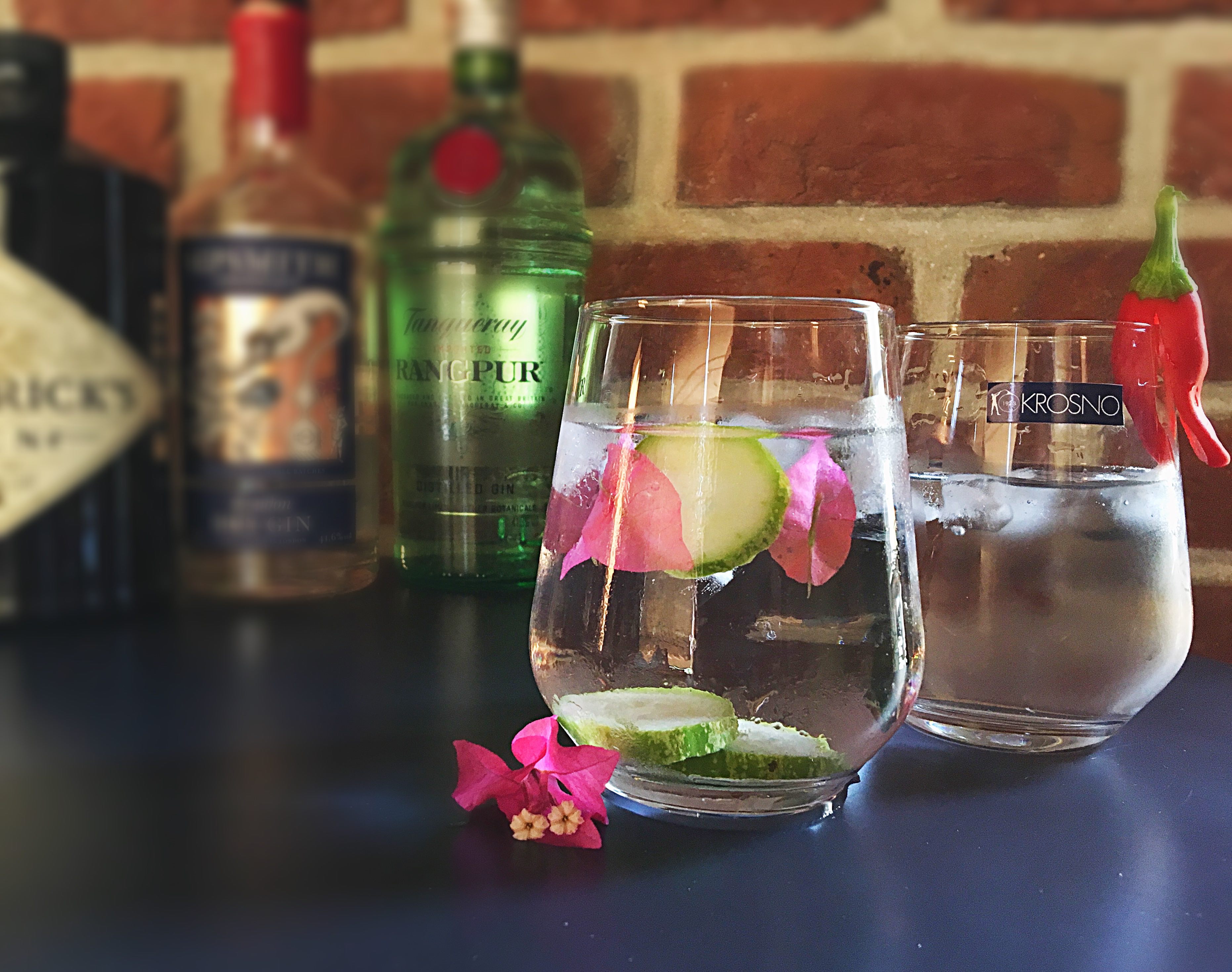 For the Pint:
There's something retro about these footed beer glasses. I hardly see them around anymore and so was excited to spot them in the collection. Norma Footed Beer set of 6 @ Rs. 1,899.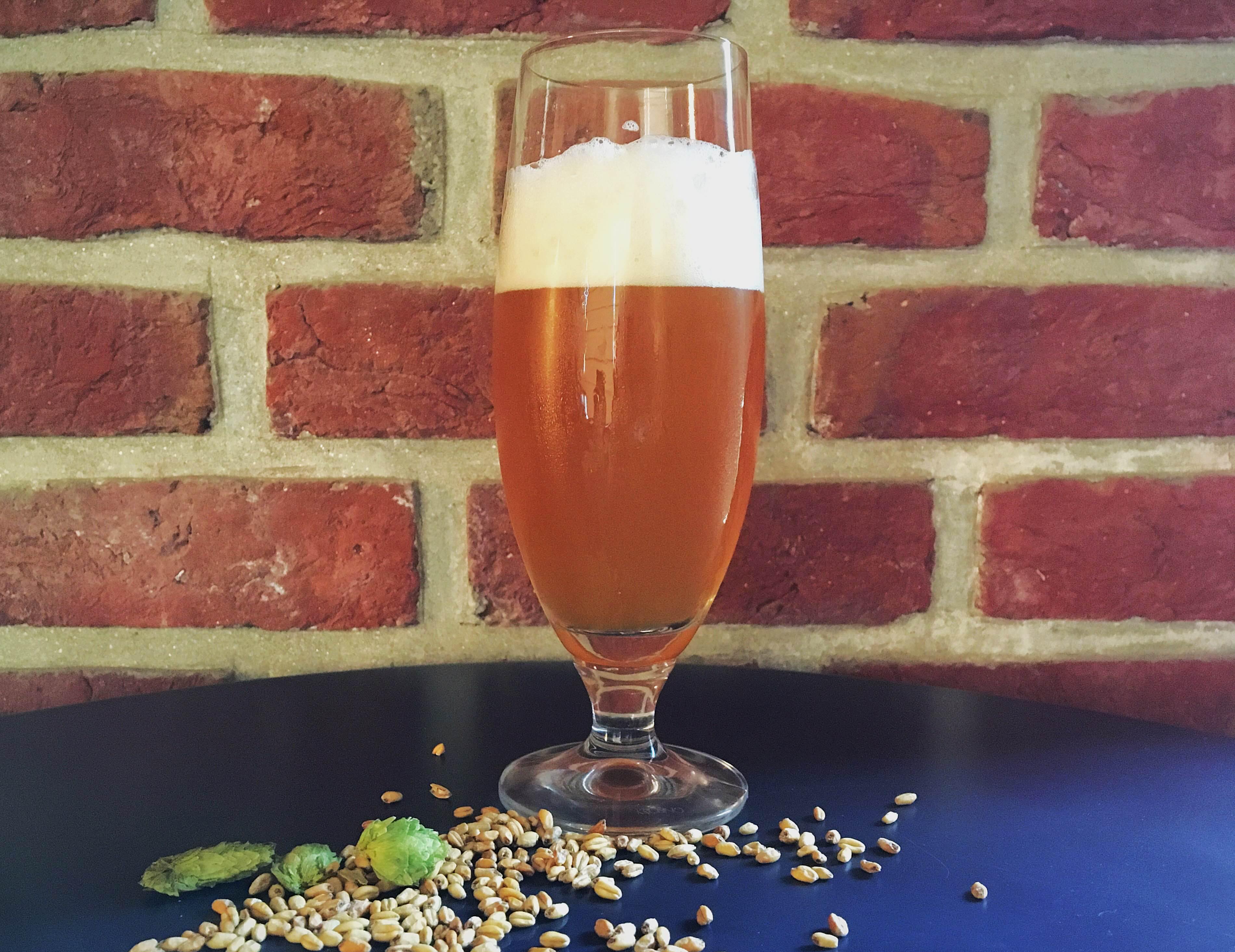 For Everything Else:
I love this set. It's cute, lightweight and elegant and I've used them for everything – water, coffee, green tea, even a little Sheridan's nightcap. Set of 6 Tumblers @ Rs. 699.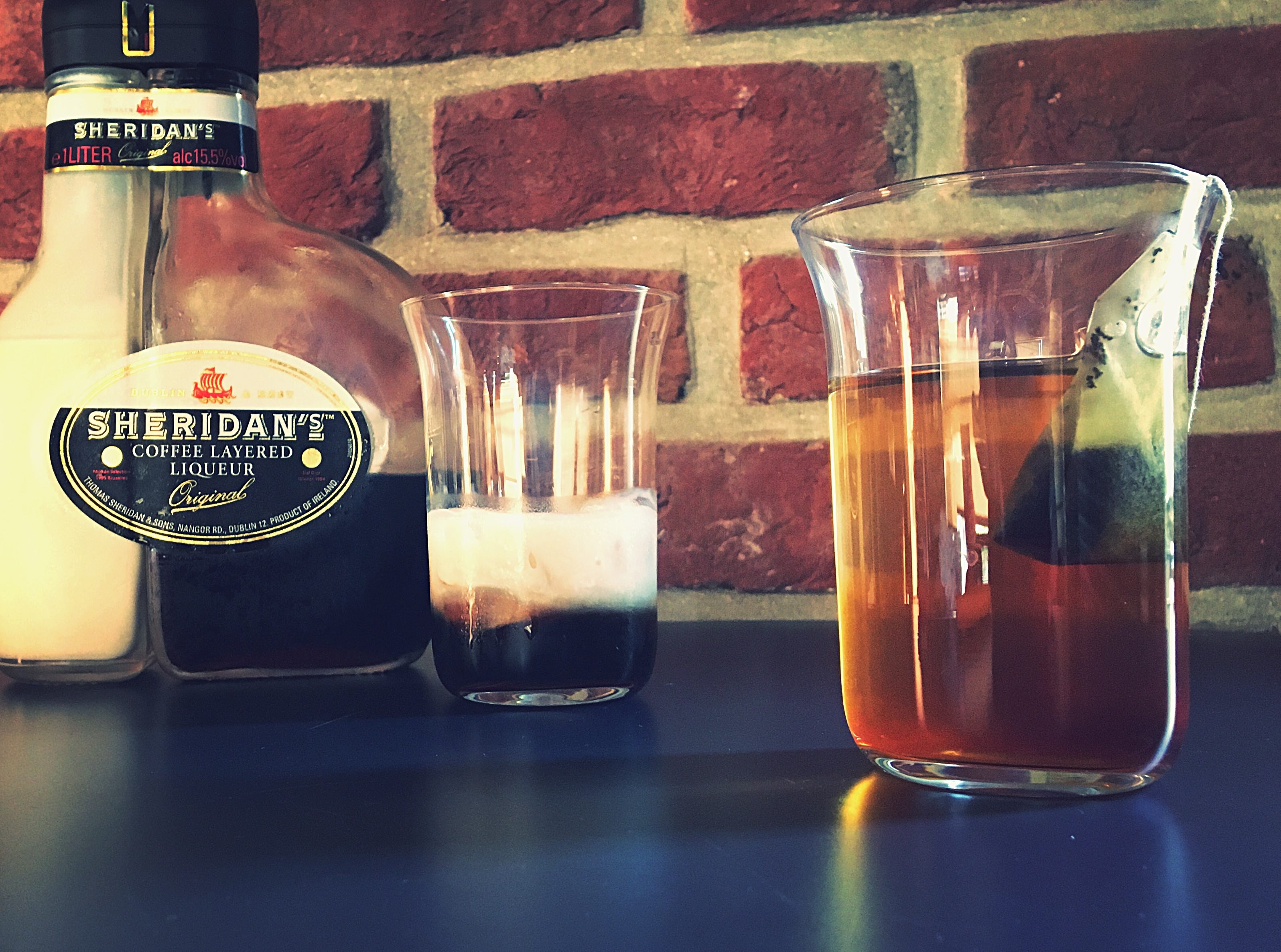 This is the first in a series of bar-related gifting posts. If you're looking for something specific leave a comment and I'll go hunting for the best.