Foster's: In with the new
It's been a while since I've tasted 'Australia's Famous Brand' of beer and so I was quite intrigued to try it now that it has a new look, a new feel and, I'm told, a new brew.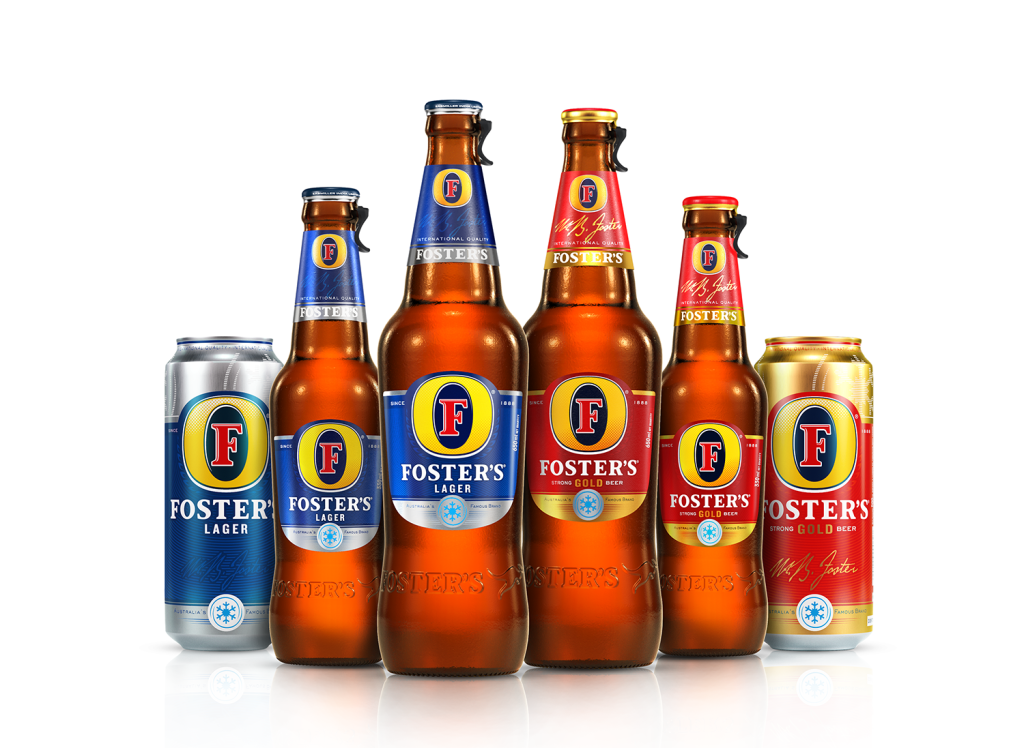 The two variants, christened 'Extra Premium Lager' and 'Gold Strong Lager' are available in 650ml bottles, 330ml pints as well as cans of 500ml and 330ml.
The most obvious change is the label – the rather cluttered label of yore is now sharper, with a more pronounced 'F'. It also has a little thermochromatic (temperature sensitive) patch on it. Although Foster's had dabbled with the idea on the previous label, this one is far more prominent an indicator. Being sensitive to cold, the clear white circle displays a blue snowflake when optimally chilled. Like magic! Except, not. But still cool.
The stumpy bottle has been replaced by a taller one with more defined shoulders. And they've bid adieu to that shiny foil on the bottleneck. About time too.
Perhaps the most useful change though is their decision to go the pull-tab route. More and more beers are switching to this style of closure, because for one, it's easier on our molars and another, we're invariably looking around for an opener. Also…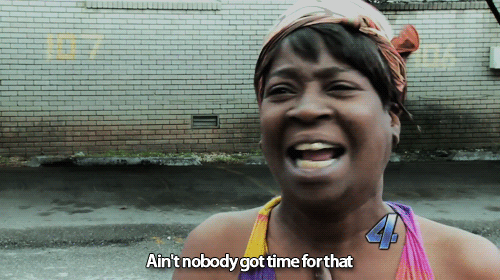 Now to the taste. I sampled the new brews alongside the old ones that I managed to get my hands on and here's what I thought.
Foster's Premium Lager: It pours out a happy golden with a good, lingering carbonation. The older brew had an overpowering cheap maltiness, which has now been toned down to give a soft but certainly more crisp and balanced palate. It is still malt-forward but with slightly increased hop flavour to give it a little more length. 650ml bottle priced at Rs. 120 in Maharashtra and Haryana
Foster's Gold: The Gold is the strong variant, an important segment in India. I don't know the exact ABV (somewhere between 5-8%) but whatever it may be suffice to say it is balanced and properly integrated into the brew. The beer goes down  without that marked bitterness that most strong Indian lagers are known for. Medium-bodied with adequate carbonation. 650ml priced at Rs. 120 in Haryana and Rs. 125 in Maharashtra.