Video: Foolproof mulled wine recipe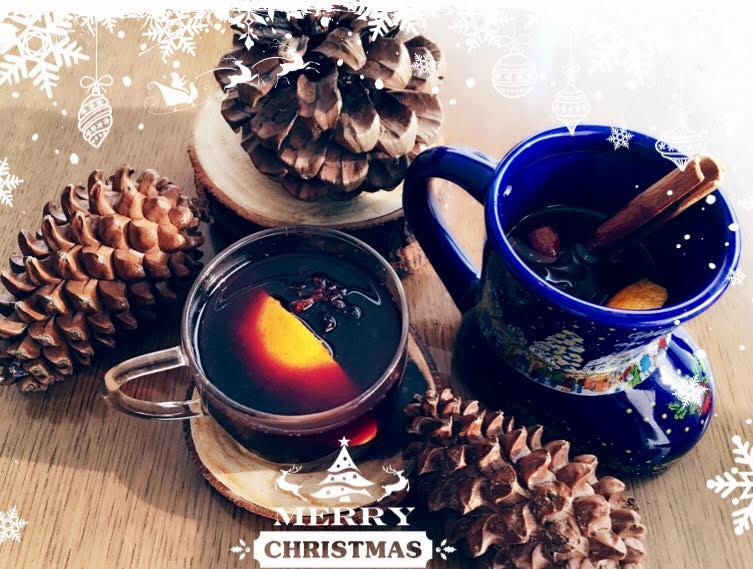 My fondest Christmas memories are of the family gathered around bountiful tables, exchanging gifts, humming carols and soaking in that heady merriment. Ah the Christmas spirit. Quite literally!
So to keep the festivities going, here's my foolproof recipe for mulled wine. Also, lazy bartender approved.
This was shot at the beautiful Grappa Bar at Shangri-La's-Eros Hotel New Delhi. One of my favourites for a late night drink in the city.