Douro Dreaming
There are certain wines I feel a strong affinity to and I can't always explain why. Sometimes it's been part of an experience I truly cherish, sometimes it's because of people associated with it whom I love, at other time it's because I've been made privy to its intricacies and have seen the magic. With Port Wine it's a bit of all of these.
For the last couple of years I've spent September 10th – Port Wine Day in Porto, sipping historic wines by the Douro river. This year although I can't make it there I have lovely memories of my days in Porto and the Douro Valley that will serve me well as I open a bottle of Port to commemorate the day. So I thought I'd share a few of those memories with you.
Vintage 1987:
At my first Port Wine Day in 2014 I met the famous winemaker Dirk Niepoort. When you hear him talk wine, it's easy to fall in love with Dirk's words and all that they represent. He conveys his passion of wine without being saccharine or banal about it. Plus, he is extremely generous with his cellar!
He invited my travel companion and me to visit him at his winery in the Douro Valley on our road trip there. One of the wines Dirk especially opened during dinner was MY vintage. There's just something about tasting a wine as old as you are… even if it wasn't a great wine year or doesn't have that much time on it.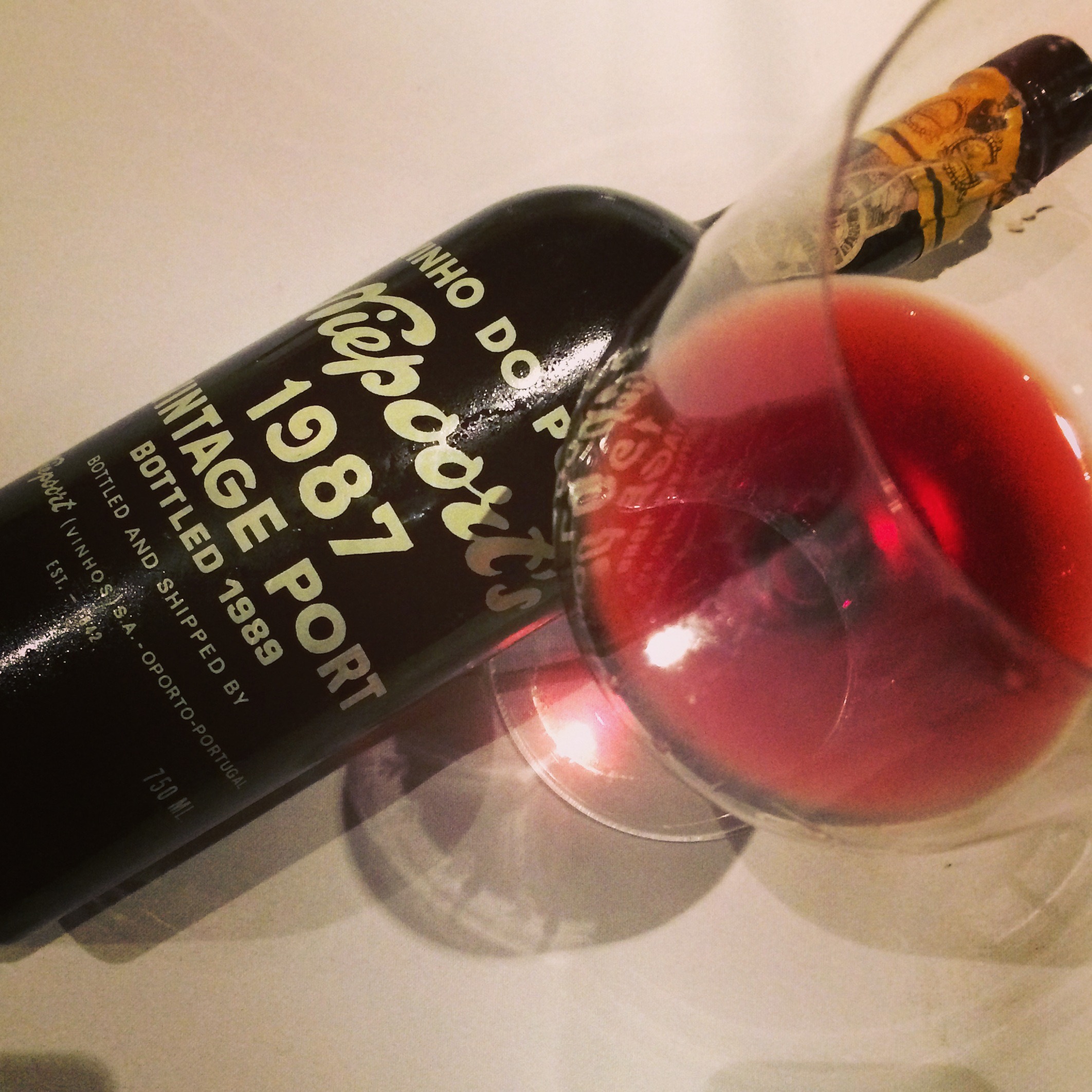 Grape Picking in the Valley:
Unlike most other wine regions the Port vineyards grow multiple grape varietals together. These field blends are harvested and crushed together too. Although there are 5 major varieties (Touriga Franca, Touriga Nacional, Tinta Roriz, Tinta Barroca and Tinta Cão), there are known to be over 30 different varieties sprinkled over the Douro Valley. Stephane Ferreira explained this to us as we ambled through his stepped, almost-harvest-ready vineyards at his beautiful winery – Quinta do Pôpa.
Niepoort 1863:
A singularly exalted experience. Words can do no justice to tasting this 1863 Colheita that's spent over a century in cask. Intense, powerful and yet astonishingly youthful, that's a wine that's lived through both World Wars, the first flight, the sinking of the Titanic, the life and times of Winston Churchill and Mahatma Gandhi.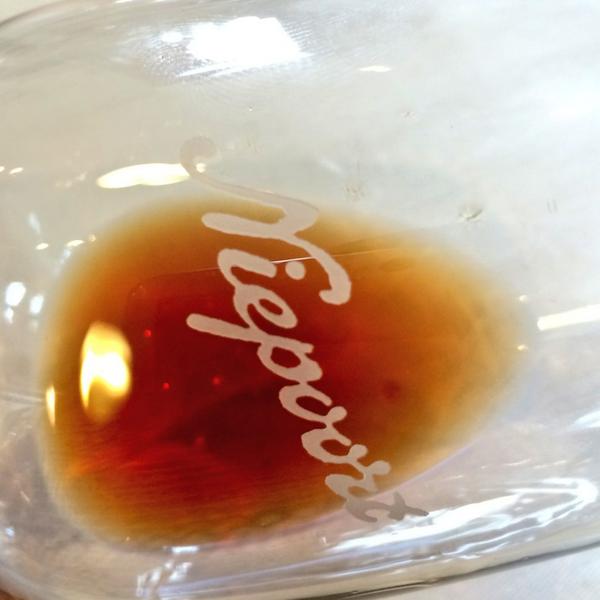 Ports of the 70s
The 2015 edition of the Port Wine Day celebration organised by Institute of Douro and Port Wines (IVDP)  included a curated tasting of Port wines through the 70s by Bento Amaral, winemaker and previously Director of Technical Services and Certification, IVDP. Bento has been my chairperson at the Concours Mondial de Bruxelles competition for two years in a row and is someone I have come to truly admire for his exhaustive knowledge on Port wines.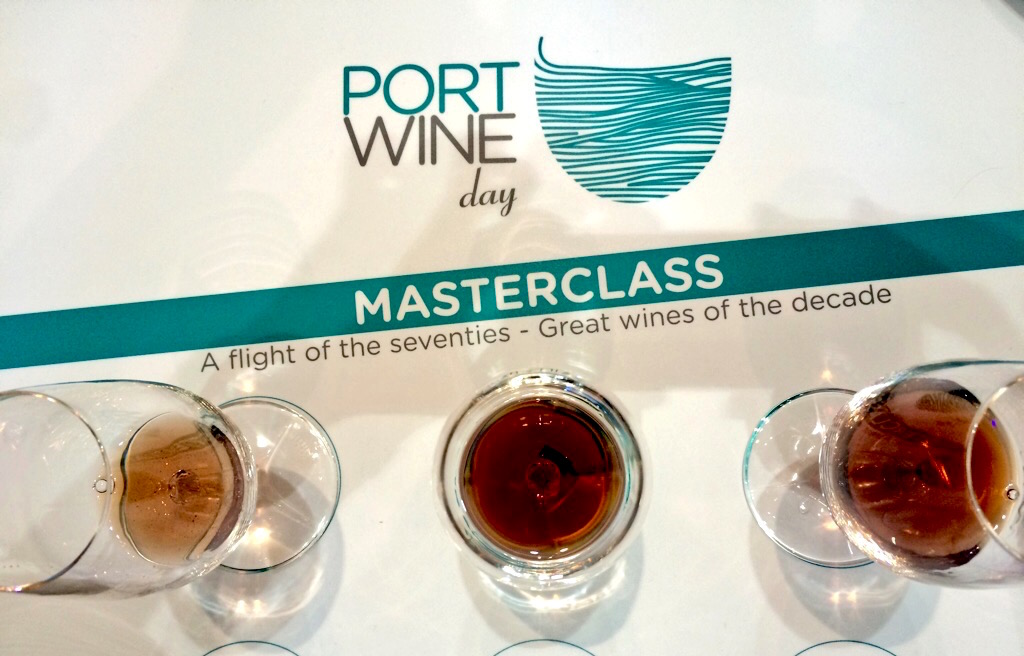 Swimming in the Douro:
This one needs no explanation.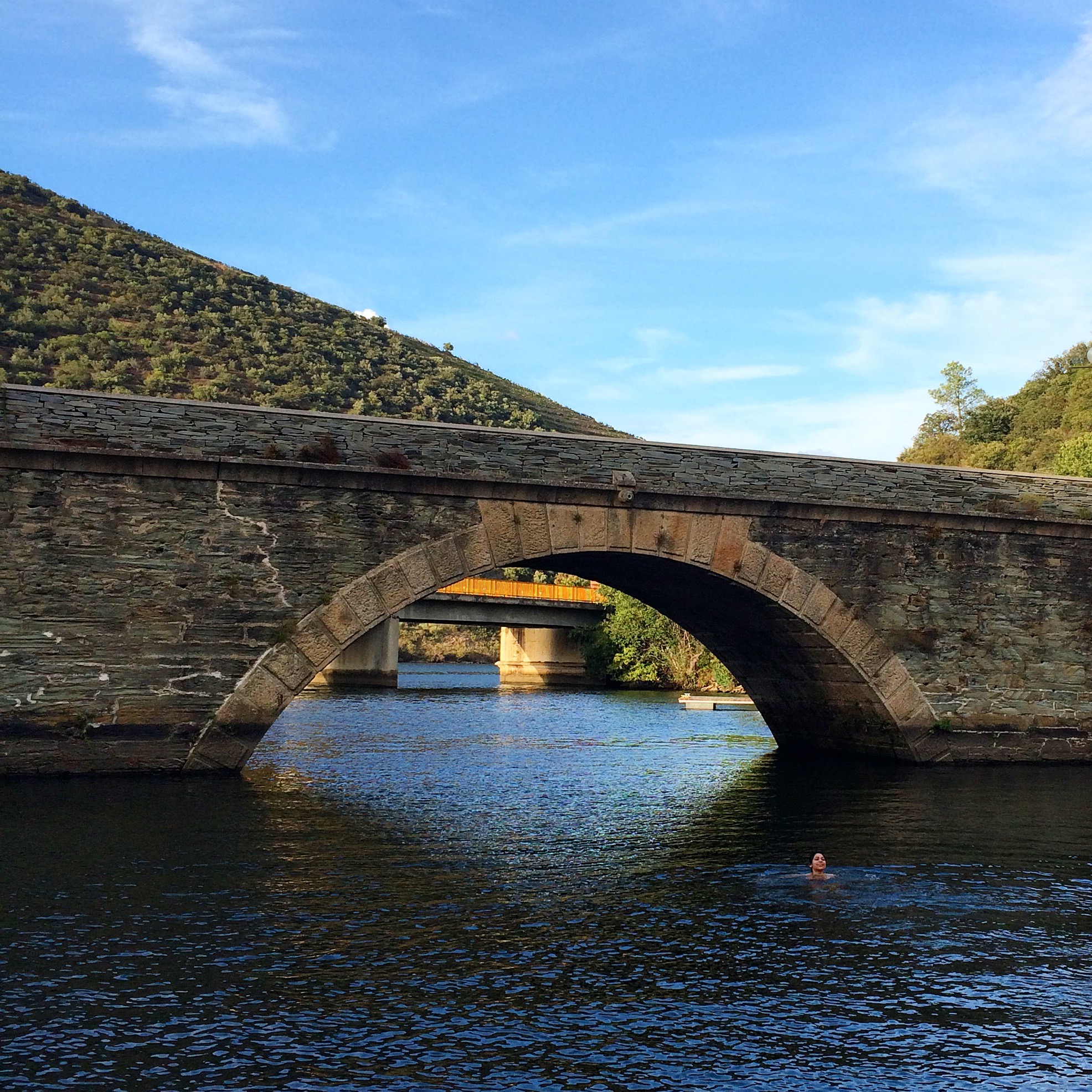 By the river:
So what if it is only two years in the making? It is still a tradition.